Work of Art TH
#art#artmeetsfashion#love#paint
#fashion#girlpower
#einzigartig#austria#sturdup
#fashionlover#artlover
#unisexfashion#fashionlabel#design#urbanstyle#streetstyle#slowfashion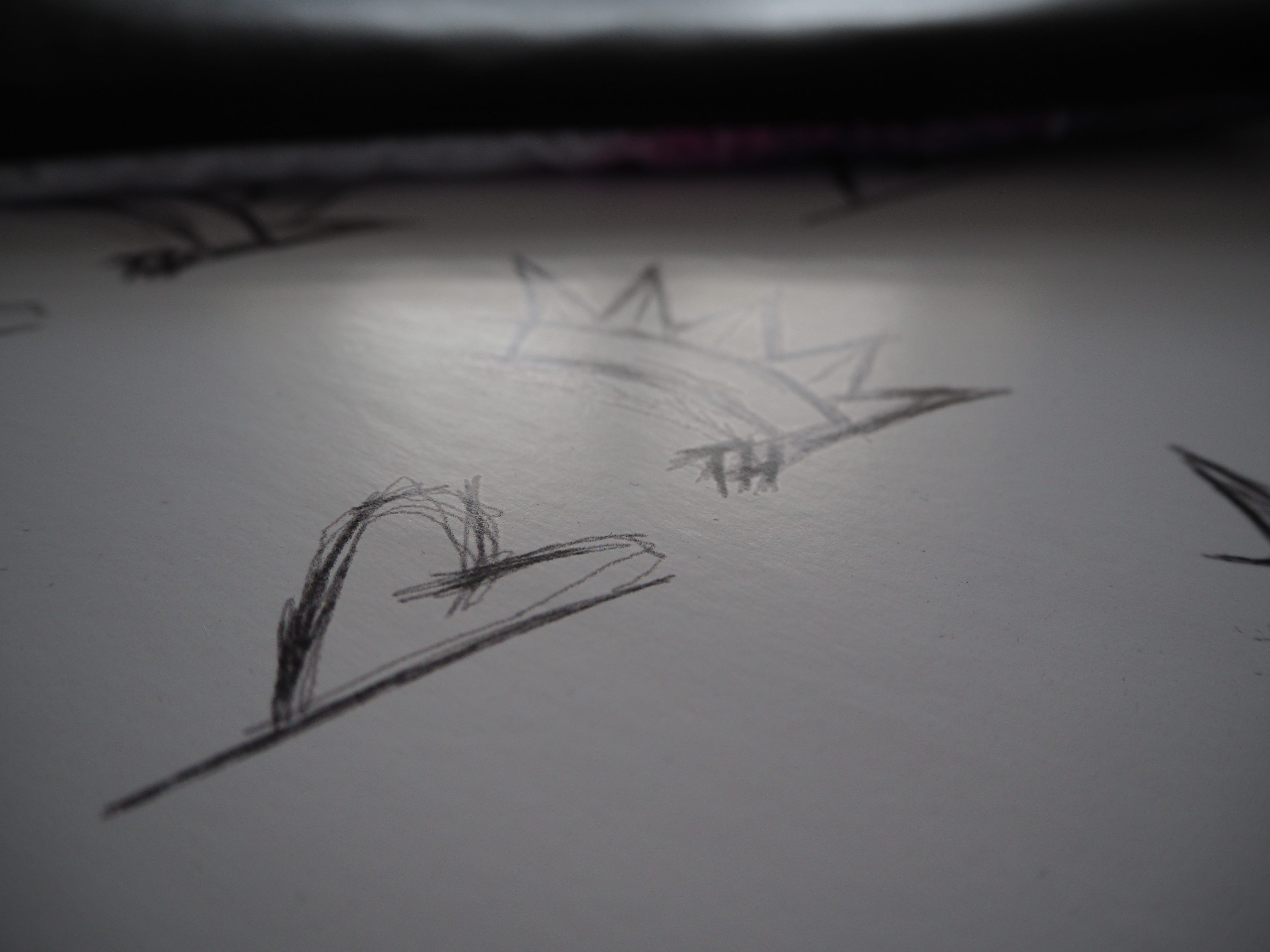 Kunst war und ist meine Leidenschaft.
Anders zu sein und einzigartige Dinge zu schaffen.
Meinen Gedanken und Gefühlen freien Lauf lassen.
An meine eigenen Grenzen gehen.

Aus Neugierde habe ich letztes Jahr meine ersten eigenen Stoffe entworfen. Ich machte Geschenke für meine Freunde und Familie.
Dann bemerkte ich das Interesse der Leute und hatte meine ersten Aufträge.
Und der Verkauf begann.
Es war einfach ein unbeschreibliches Gefühl, dass es so gut ankam.
Ich bin unglaublich dankbar für alle meine Kunden.
Ohne Sie wäre es nicht möglich!


Art was and is my passion.
Being different and creating unique things.
To let my thoughts and feelings run free.
To go to my own limits.

Through curiosity I designed my first own fabrics last year. I made presents for my friends and family.
Then I noticed the interest of the people and had my first orders.
And the sale began.
It was simply an indescribable feeling that it was so well received.
I am incredibly grateful for all my customers.
Without you it would not be possible!




Die Summer Love Colletion ist inspiriert von den Farben des Sommers und dem Attersee.
Jeder Hoody ist ein Einzelstück und gibt es in jeder Farbkombination nur ein einziges Mal.
Also wer auf besondere Teile steht, dann ist das genau das richtige für euch!!


Mein Kind!! Unsere Kinder!!
Sie sind die Zukunft!!
Wieder bewusster Kleidung tragen. Arbeitsplätze in der Region schaffen.
Fair produzierte Ware.


My motivation

My child! Our children!
They are the future!
Wear more conscious clothing. Create jobs in the region.
Fairly produced goods.